Jumpstart Your Journey With Us
We are Gmicord Industrial Group, a 100% Nigerian Aluminium LongSpan and Steel Door Manufacturer.
We offer fabrication, cathodic/galvanic protection by film galvanizing technology(zinganization) and industrial inspection services. We manufacture all types of aluminium long span roofing sheets and anti-corrosion services. We also manufacture Steel Doors.
Call Us: +234 8101306442 / +234 809 8259096
Gmicord Aluminium -- the aluminium place.
Gmicord Steel Doors -- the no1 steel doors.
Zinga Nigeria -- anti-corrosion services.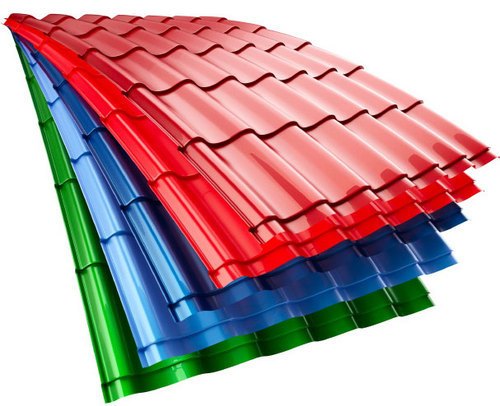 Corrugated Alumnium Roofing
This subidiary is into corrugation of Longspan Aluminium and Printech Supergalum Roofing Sheets. Machines available in the factory are capable of corrugating "Conventional Longspan, Steptiles and Flashings".
learn more...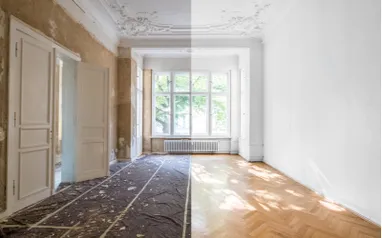 Renovation services
We are dedicated to delivering best-value services based on proven construction practices. We have an uncompromising commitment to providing our customers with quality service.
learn more...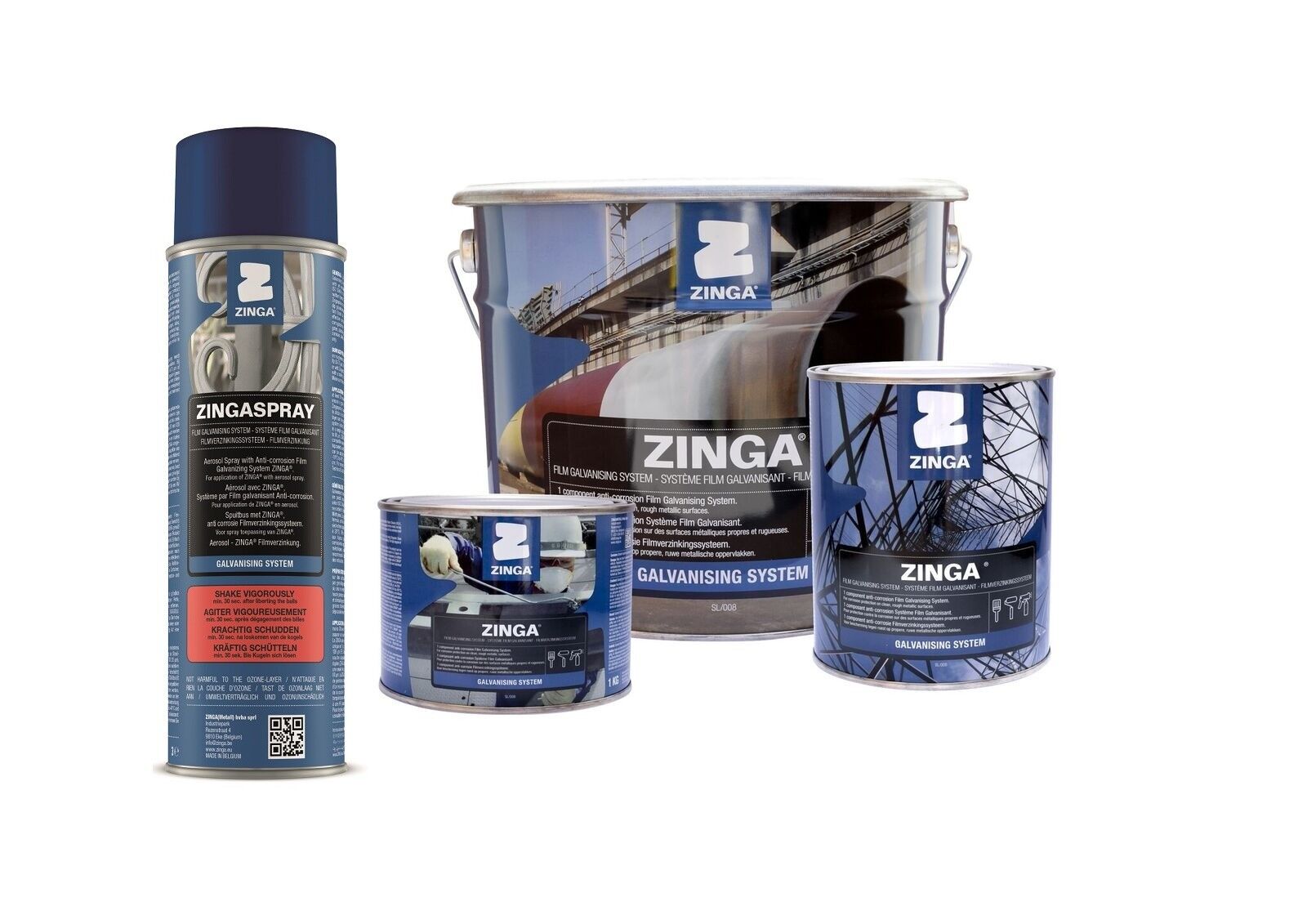 Zinga anti-corrosion services
Oil companies and users of steel structures are advised to protect their investments by using Zinga products to prolong the lifespan of these structures.
learn more...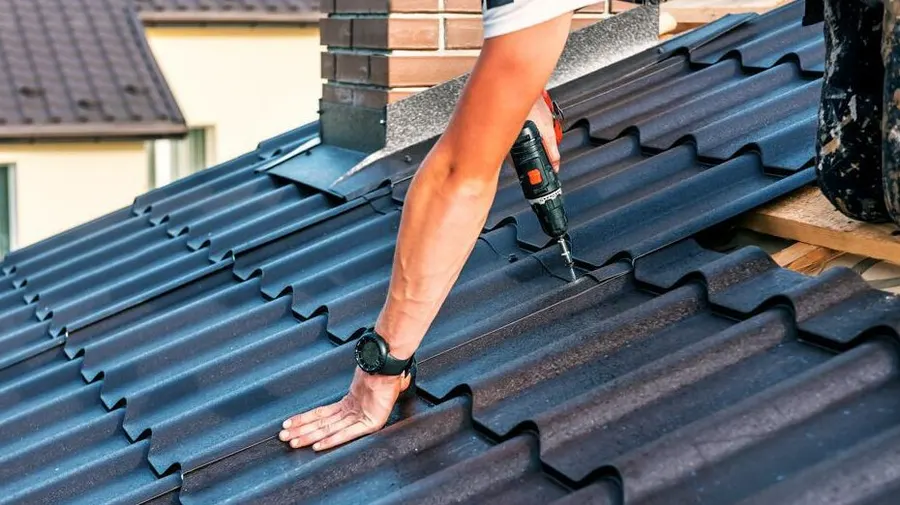 Give us a call Today for a quote +234 8101306442
We take great pride in our roofing shingles, sheets & accessories and we believe that we have a great deal of responsibility to homeowners..
Save tons on design and development
Our roofing sheets are designed to provide homeowners with a variety of options for their roofs. Intruducing the new jumpstart brand
Duis aute irure dolor in reprehenderit fugiat nulla pariatur.
Read Story
"We are working at almost twice the capacity".
Gmicord roofing systems are designed to provide homeowners with a variety of options for their roofs. From heavy gauge aluminum slate and cedar shingles, to shake, Mediterranean tile, and mechanical-lock standing seam metal roofing panels — there is something for everyone. The variations also allow you to customize your home's look without sacrificing quality or durability.
- G.M Ihenachor Chairman Gmicord Group
We will love to know more about you!