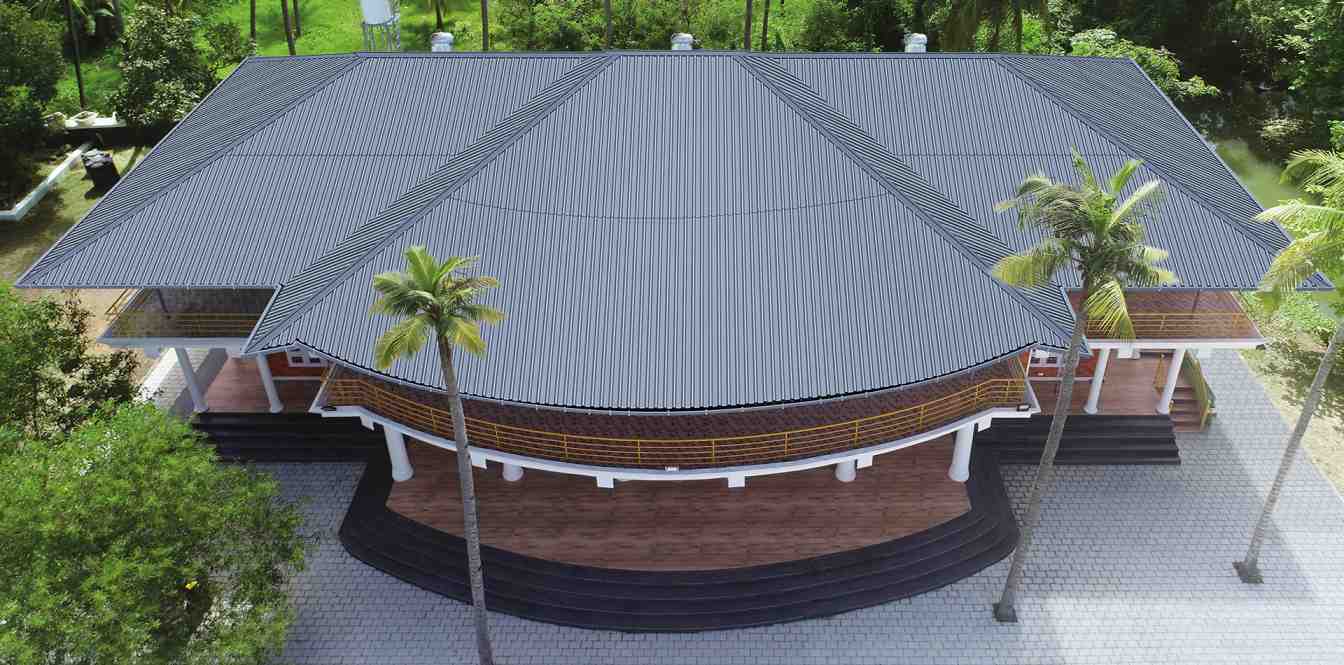 GMICORD INDUSTRIAL GROUP, incorporated in 1989 as GMICORD INTERBIZ LTD was formed by a group of talented and educated Nigerians with a goal of revolutionizing the nation's manufacturing sector. GMICORD specializes in providing integrated services related to the oil & gas industry, iron and steel industry, and the telecommunication sector. We are leaders in the fabrication of steel structures, steel doors, precision engineering services and production of aluminum longspan roofing sheets of all types.
Registration No : RC No.136 652
Manufacturers Association of Nigeria Reg.No : MAN/GML/3307
Our Mission : To save the Nigerian economy from excessive wastage by providing products and services that encourage a good and cost effective maintenance culture.

Our Vision : To Promote Industrialization, Transfer of Technology and Employment Creation Opportunities .

Trade Principle : Quality first, Reputation utmost.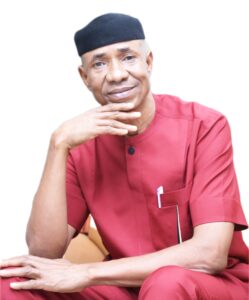 Goddi Ihenachor
Chairman / Chief Executive

Edith Ihenachor
Executive Director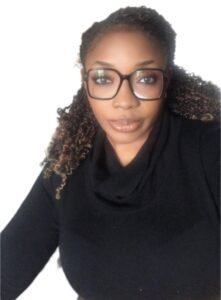 Nenye Ekweghiariri
Director, Human Resources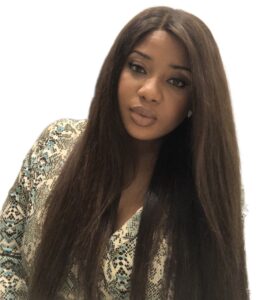 Amaka Chikwem
Director Information Technology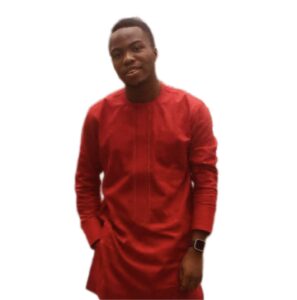 Ebuka Ihenachor
Director Operations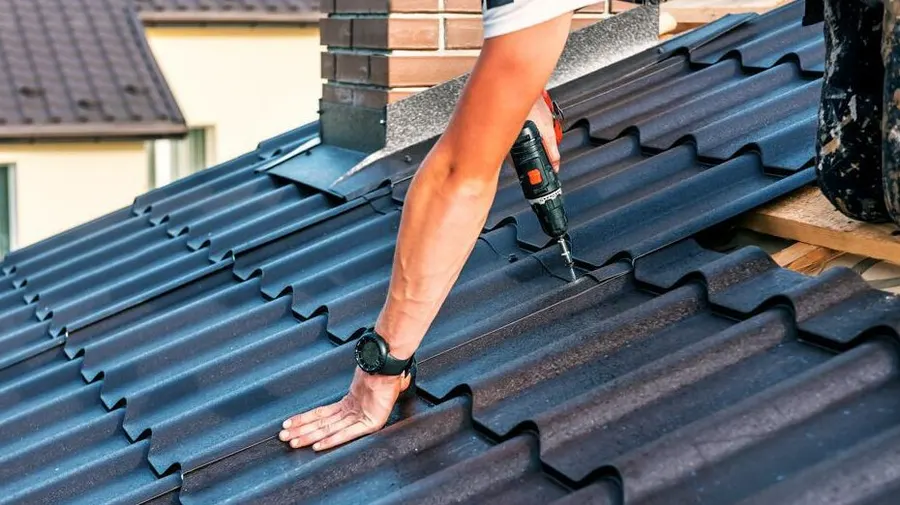 Call for a Roof Inspection
If your roof is leaking, it is important to prevent additional interior damages